The Journal for Art Market Studies is an academic peer-reviewed open-access journal for current international research on the art market of all periods.
Announcements
No announcements have been published.
Vol 2, No 4 (2018)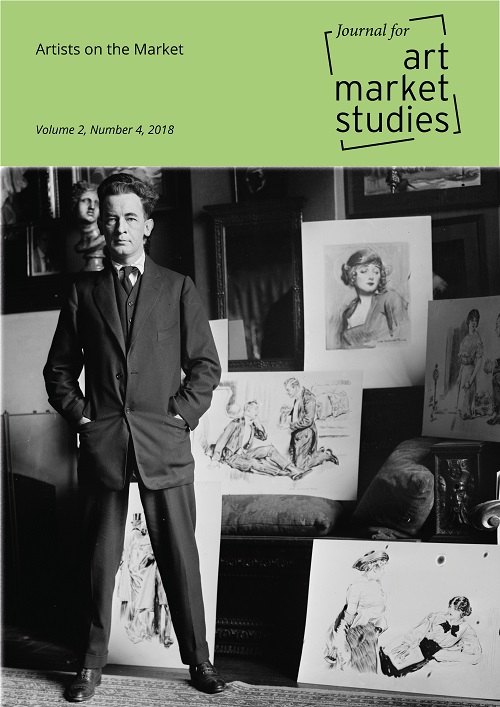 American artist James Montgomery Flagg (1877-1960) with some of his artwork: George Grantham Bain Collection (Library of Congress) [Public domain], via Wikimedia Commons.
Design: Amichai Green Grafik